Welcome to Saltoftehus – a place for the result oriented and environmentally aware conference guest, seeking something extra.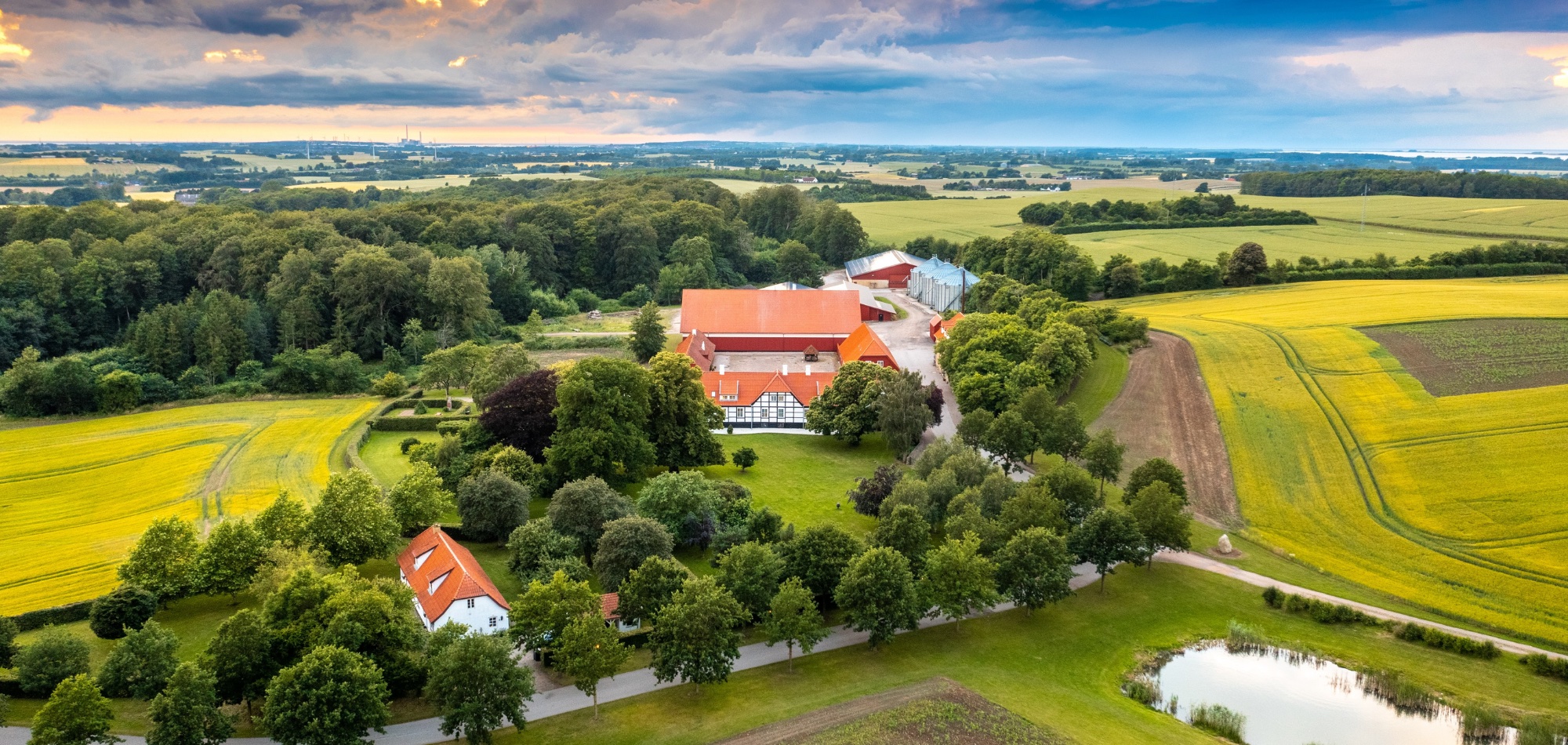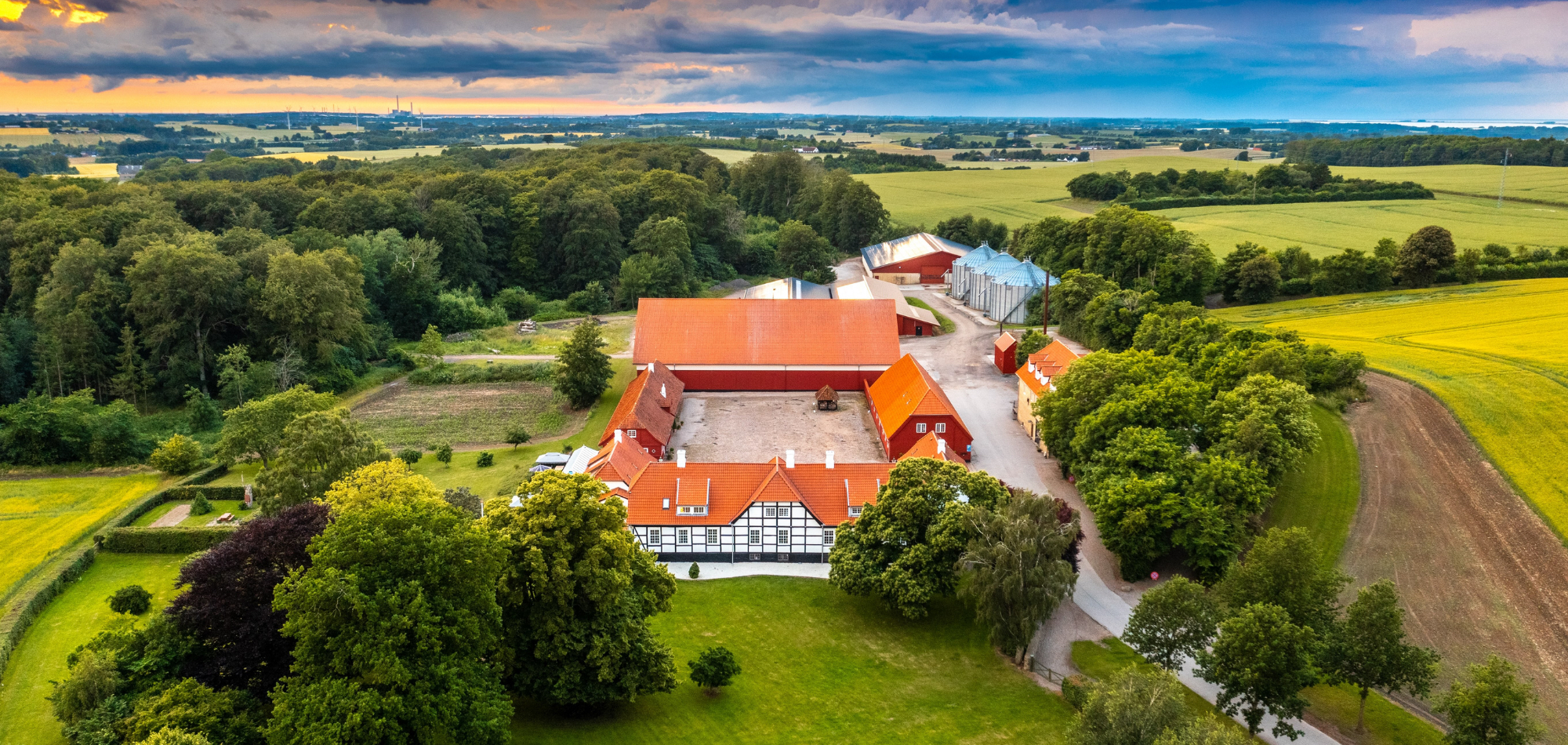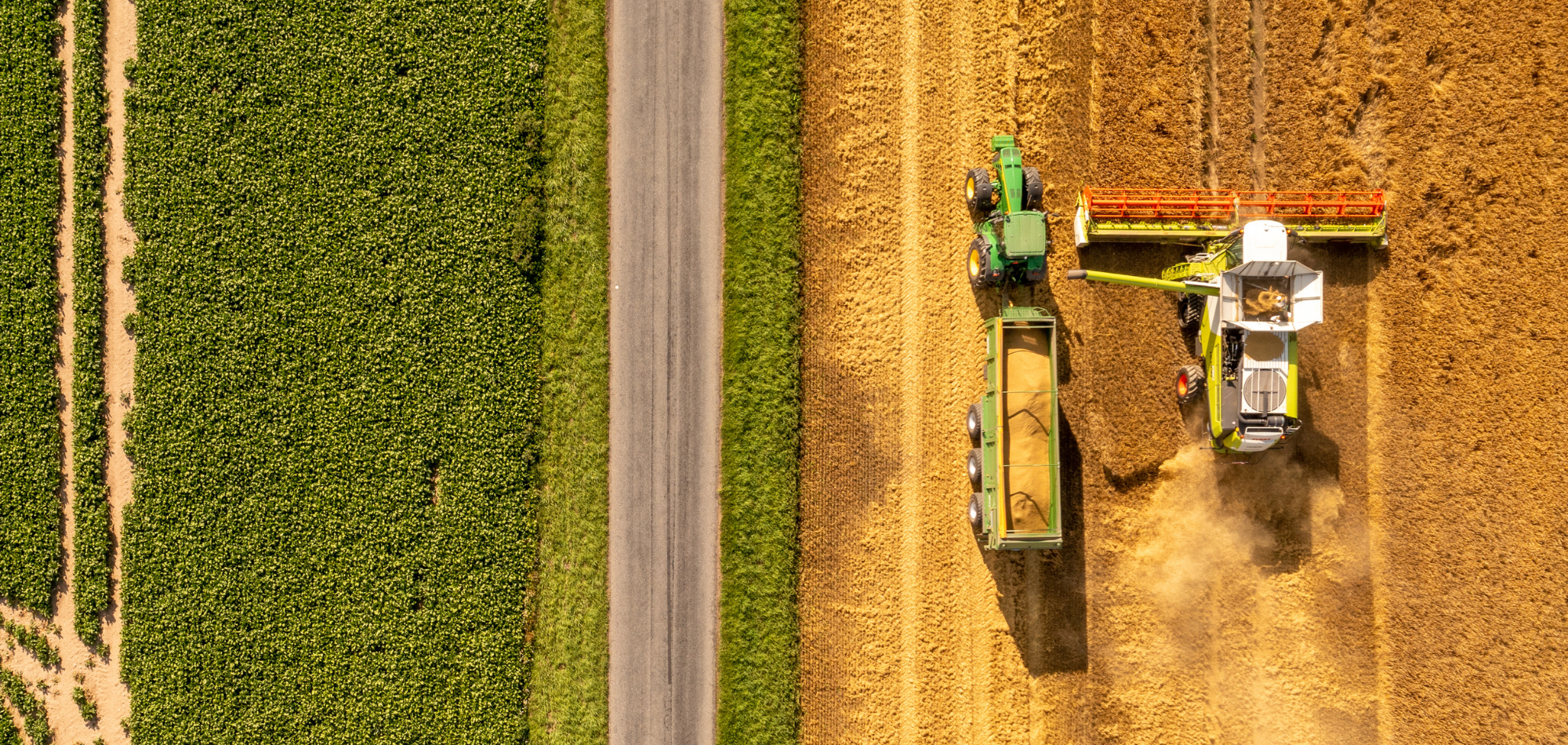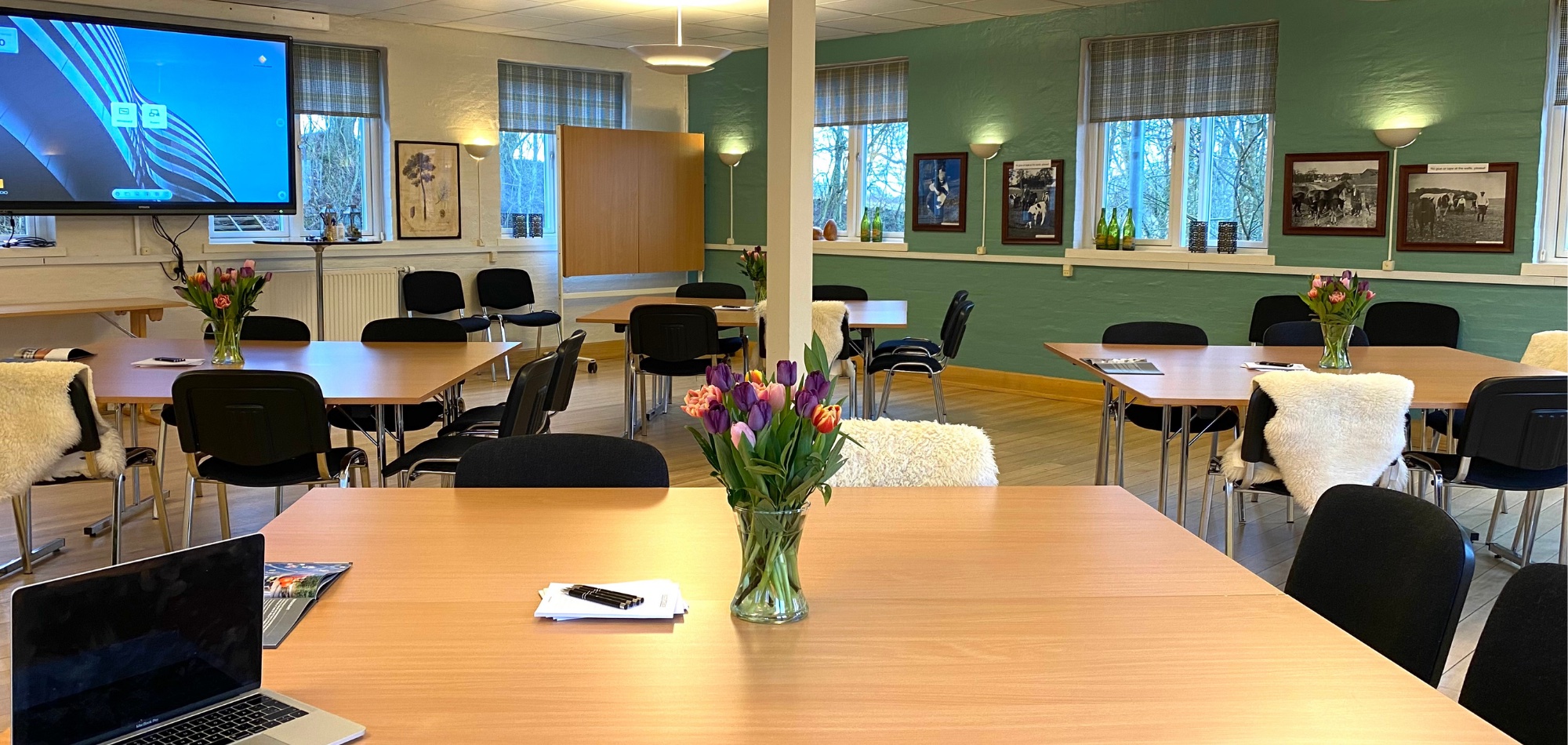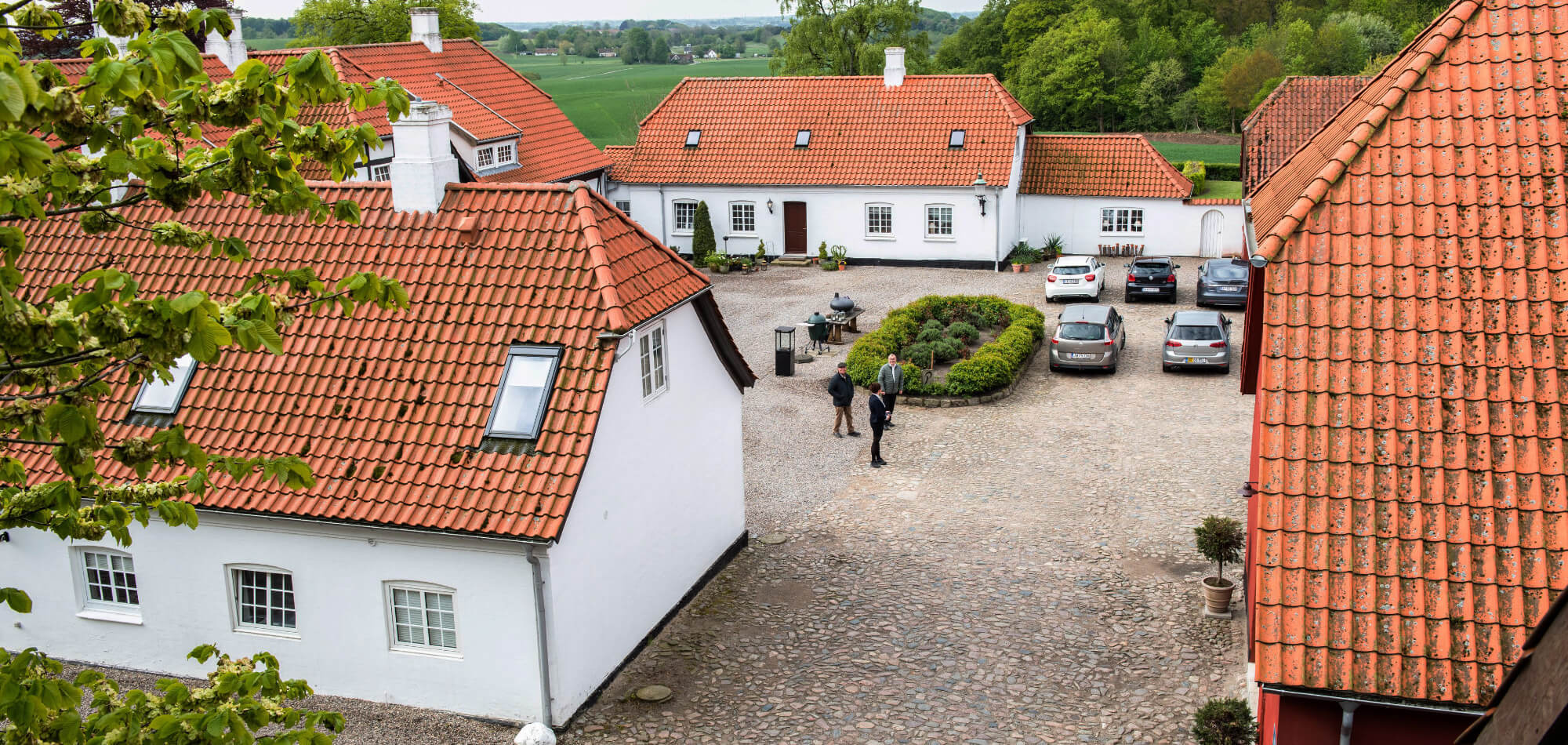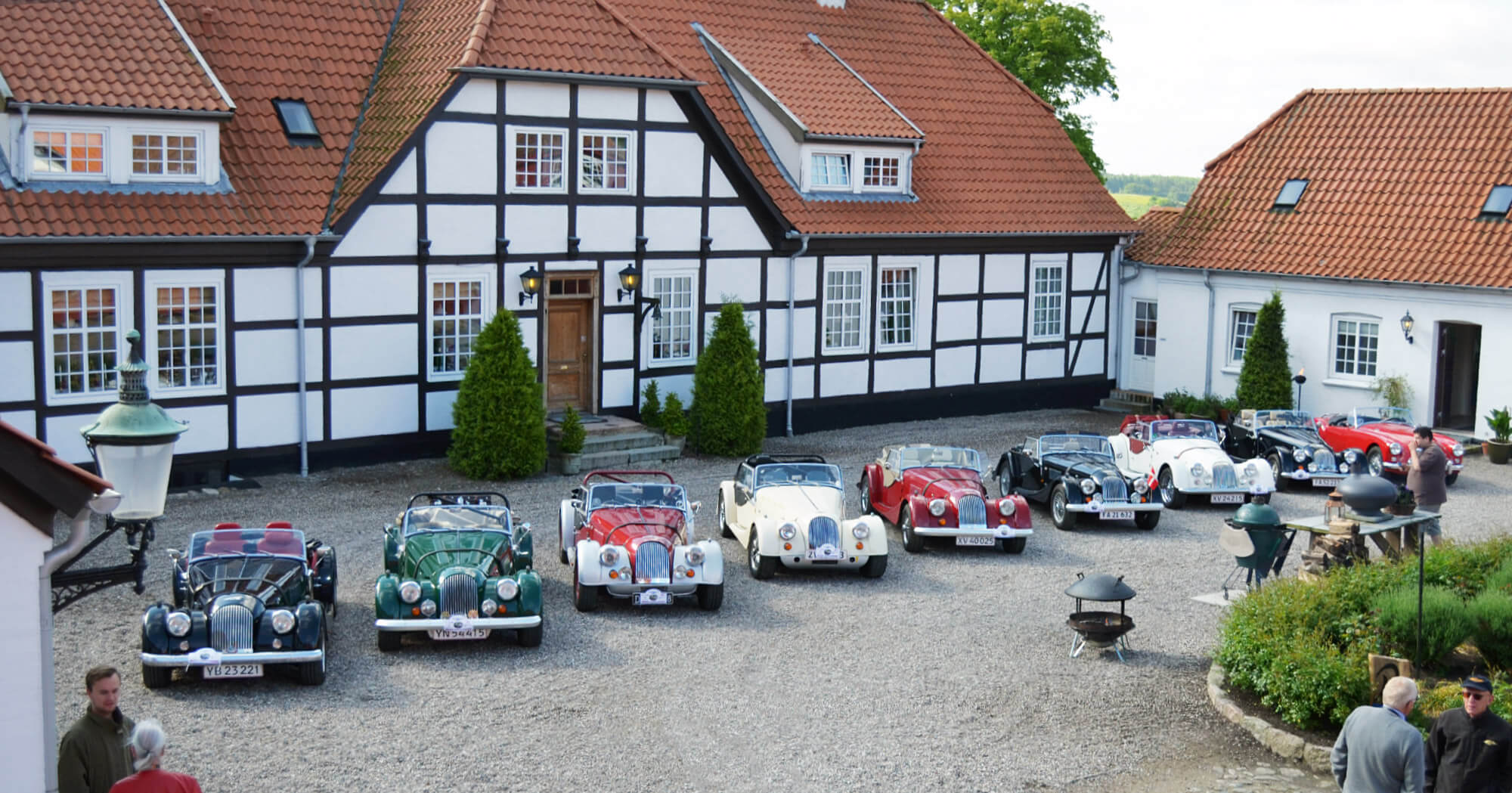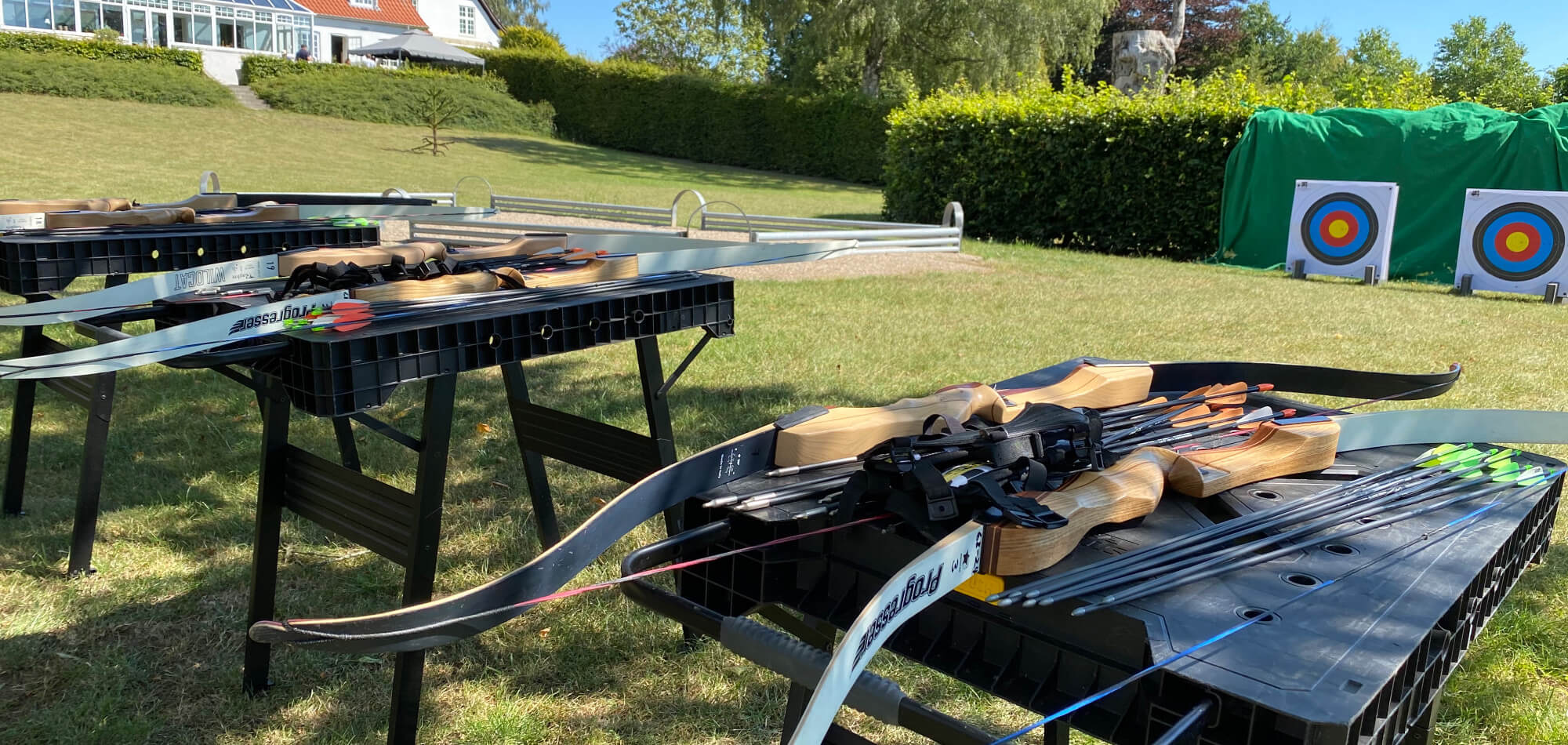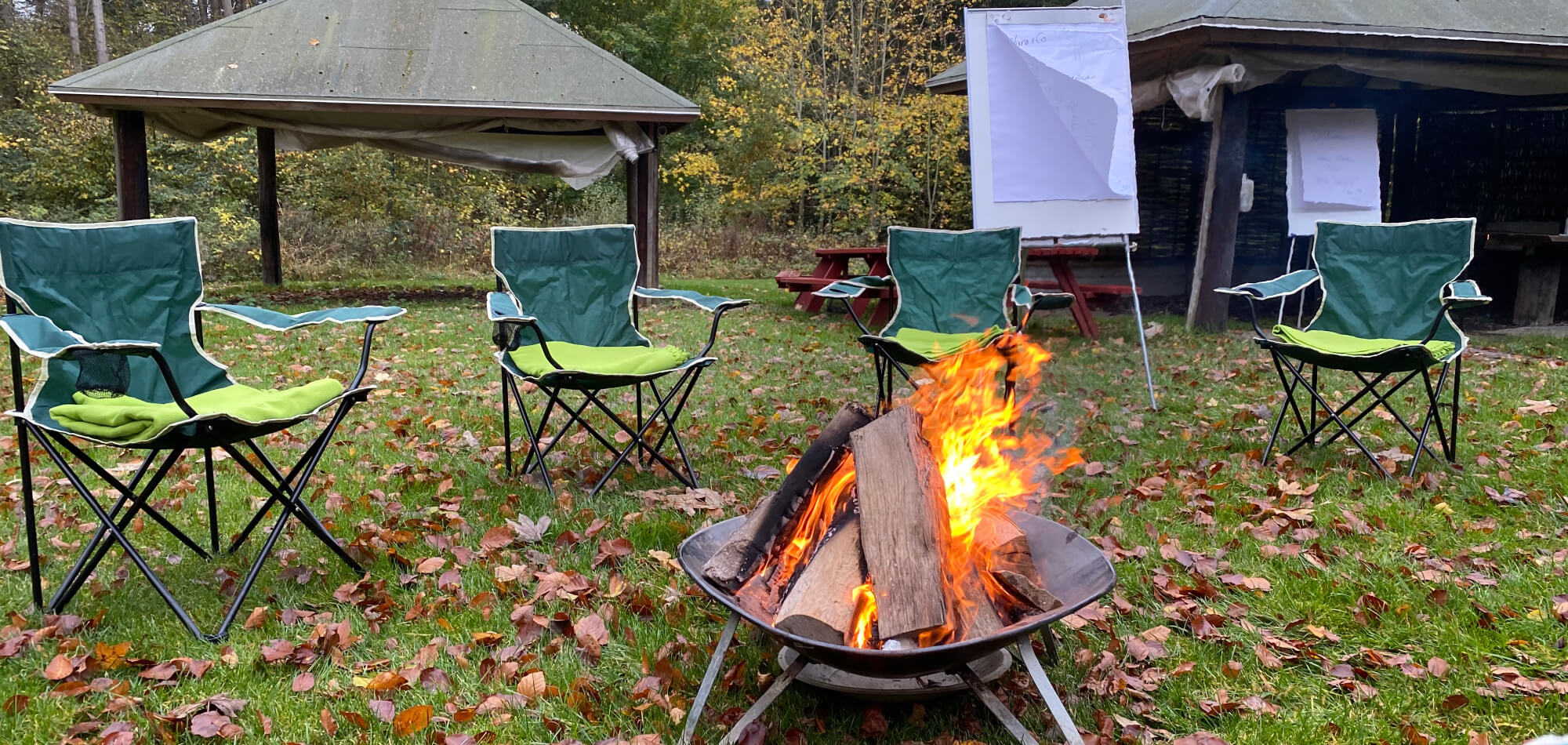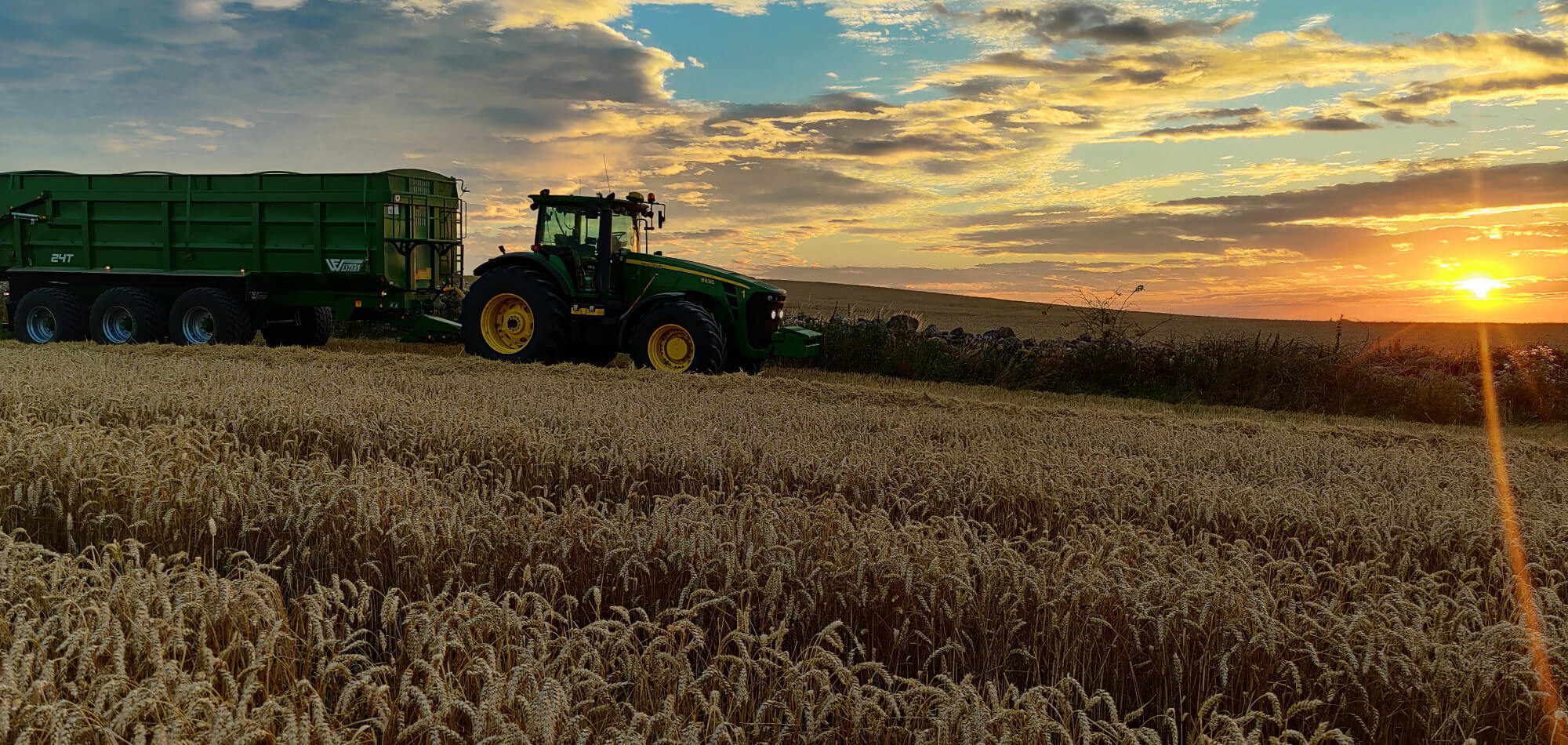 A modern conference center in historical buildings – 250 Mbit fiber connection to our WIFI in our up-to-date meeting facilities and hotel rooms.
An ultimate conference facility – filled with atmosphere, personal attention, high quality, beautiful scenery and peaceful landscape.
Our gourmet cuisine is highly recommended in respect of honesty and use of local produce including game shot by our hunters.
HORESTA has awarded Saltoftehus with the international Green Key diploma
22 modern hotel rooms are available in connection with the conference facilities at Saltoftehus
A personal conference facility in the most beautiful scenery and peaceful landscape including our woods, most suitable for contemplation, reflection and your teambuilding events.
Our flower workshop puts teambuilding into a new perspective – during this event, your senses will be used.
Several buildings on the estate are used for teambuilding activities, supervised by professional instructors. All events are based on developing the positive team spirit.
The teambuilding activities are designed individually as a break during a conference day. This can also be arranged as a full day of activities.
For further details of our activities, please see our website: saltoftehus.dk
Furthermore, we are in touch with several leading and well-known educational companies, who upon request will design a specific course to match your requirements. Please see our website.
For more details in English please feel free to contact us.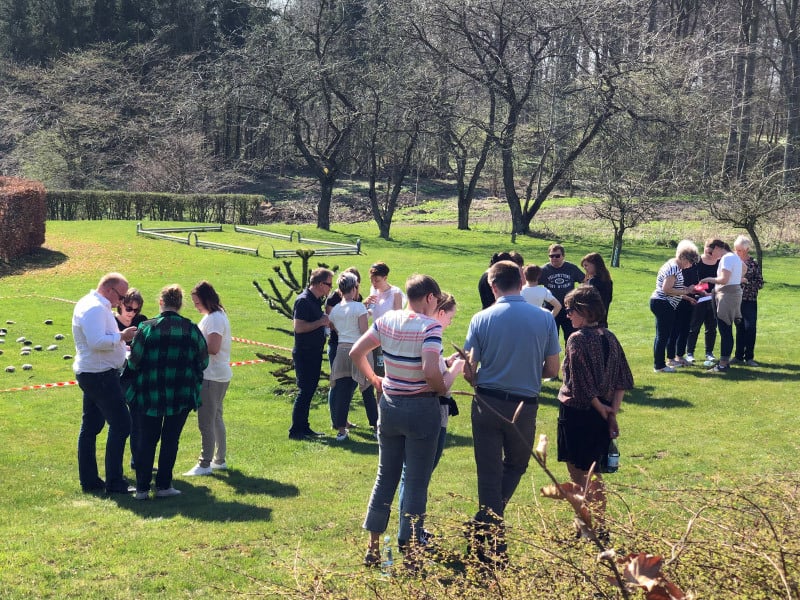 Our teambuilding activities are all adapted to the place and exercised with professional instructors ensuring a successful result for your team, i.e.:
Gastronomic Teambuilding
Teambuilding with flower arrangements
2 hrs. workshop to get the best version out of yourself
24 hrs. workshop – taking you a bit further down in finding the best version of yourself
Laser clay pigeon shooting
Segway driving on a range
Target shooting
Stomp
and more activities …
Konference center SALTOFTEHUS
v. Birgitte Boserup
Kontakt os ALLEREDE NU, for at høre mere om vores konference center & konference pakker.
Booking kontor har åbent fra 09.00 – 16.00 på hverdage.
Skriv eller ring til Birgitte Boserup på telefon +45 40 13 59 91 eller info@saltoftehus.dk, så kan vi sammen finde frem til det helt rigtige indhold og ophold på konferencecenter SALTOFTEHUS
SALTOFTEHUS er åbent alle ugens dage i forbindelse med forudbestilte arrangementer/ konferencer
---
Få et VISUELT indblik igennem vores
- Næsten som at være her selv